Exclusive Girls Getaway in Jamaica
Are you in need of a getaway with your girls? Look no further than Villa Serenity in Jamaica, where you can rent one of our luxurious Jamaican villas and experience 5-star service.
Jamaican all-inclusive girls getaway
Are you looking for the perfect destination to plan a getaway with your best girlfriends? Jamaica is ideal, offering breathtaking beaches, friendly locals, and endless activities to explore.

Villa Serenity by the Sea in Ocho Rios provides personalized all-inclusive Jamaica Girls Getaways fit for large groups at a great price. Enjoy some well-deserved relaxation with your girls while you experience everything this island paradise offers!
Take a girl friend on a getaway with plenty of room
Gather your closest girlfriends and jet off to a luxurious all-inclusive villa in Jamaica! Whether you're looking for a relaxing getaway or quality time with your girl gang, our sprawling villa has everything.

With five bedrooms, four full bathrooms, two half baths, living & dining rooms, a spa, a private pool, beach access, a lounge area with a BBQ bar, and an arcade game – you'll have plenty of space to spread out and make special memories together.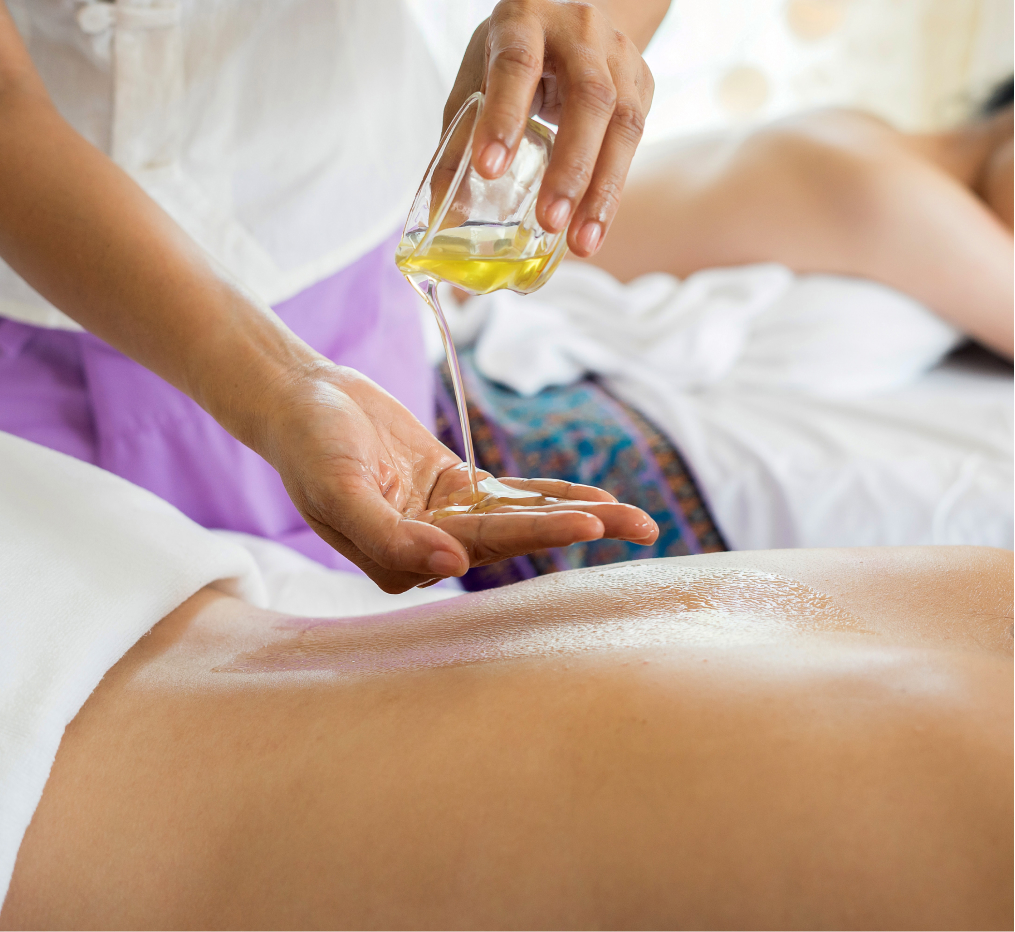 Personalized Dinner Experience
Our private villa chefs will customize a delicious, authentic meal to any taste, preference, or dietary restriction – ensuring you and your friends have the most memorable experience possible.
PERFECT VILLAS FOR THE BEST FAMILY VACATIONS
If you're looking for a safe and wholesome place for your family to stay near the Jamaica ocean,
you'll be glad to find out about our Jamaica ocean villas today.